Head Office Now located in Calgary Alberta Canada....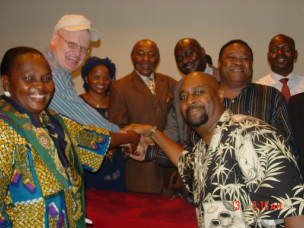 RJK Canada is now taking applications or expressions of interest for people to become Country organizers and join our group for all countries - RJK organizers will dispatch quality independents to each job and project in all sectors, on a 24/7 program. RJK Organizers will make contact with companies in there region and market the human capital or resources of trade personal in there country and offer the same to other RJK organizational Groups. under the RJK umbrella "Intercompany Transfers"
The preamble would include that it is a program to maximise the benefits of being self employed in the equipment repair trades, to reduce some of the stresses involved
Some Benefits :
A system where hourly charge out rates will be standardized to prevent companies putting one contractor against another.
A system where all registered clients would be able to concentrate on the work they are doing at the moment, ie, a central phone number for customers to call, sort of like a union hall
A system that can provide for assistance in rework situations, having other contractors to either take over the work in progress or look after the rework, all at a rate agreeable to all participants
A central with options to purchase group insurance and/or liability, vehicle insurance, disability insurance for the vital personnel at reduced rates from bulk purchase
A central that could offer such things as bookkeepers, accountants, lawyers at reduced rates because of business volumes

To learn more about the program, please fill out the form below.
Mining,
Transport
Agra
Construction.
Oil and Gas
Power generation (remote) and HIGH ARCTIC.
---
---